Your teeth are an important part of your digestive system, and they often play a role in giving you the self-confidence to smile like you mean it. Routine dental care, or general dentistry, will help you keep your teeth strong and healthy. If you make yearly x-rays of the mouth, regular teeth cleanings, and repairing cavities when they are still very small a priority, you will be able to keep your original teeth in great shape for a lifetime.
Going to a family dentist routinely will ensure that sudden changes in your oral health, and medical health are noticed early enough to easily treat problems that arise.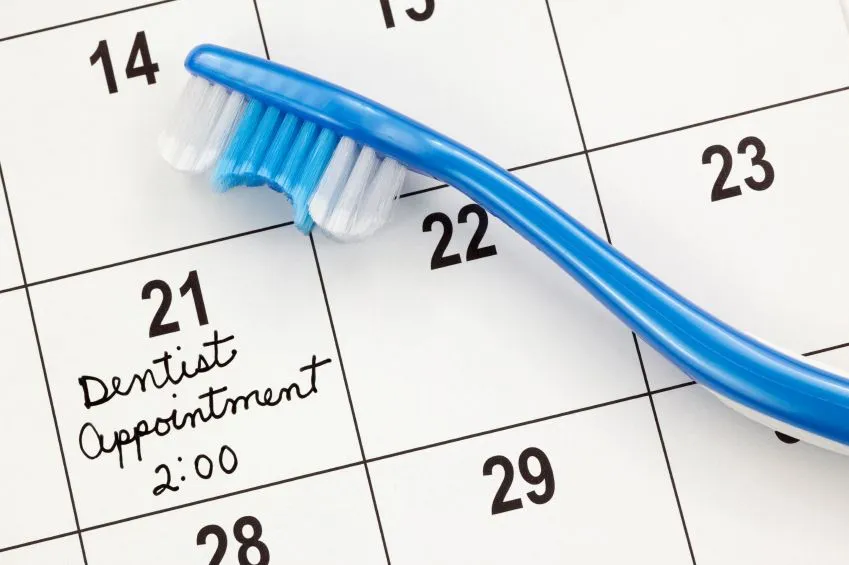 Your general dental exam will include:
Teeth cleanings and polishing
Oral cancer screenings
Yearly X-rays
Early detection of cavities
Dental crowns and cavity fillings
Consultation on the best way to keep your teeth and gums heathy
At Family SmileCare Center, we provide quality general dentistry for the entire family. Call today for an appointment.