Replace Your CPAP Machine With Oral Appliance Therapy
Did you know that your dentist can help treat your mild to moderate sleep apnea with oral appliance therapy? A custom-fit mouth guard that helps control sleep apnea is fitted like a sports mouth guard or retainer, and it helps to hold your mouth in a position the prevents throat blockage and snoring.
A Better Night Sleep With Oral Appliances
If you suffer from mild to moderate sleep apnea, you may be able to avoid the loud and restrictive CPAP machine, and just use an oral appliance in its place. Family SmileCare Center will work closely with your physician to make sure you get an oral appliance that helps you get a better night sleep.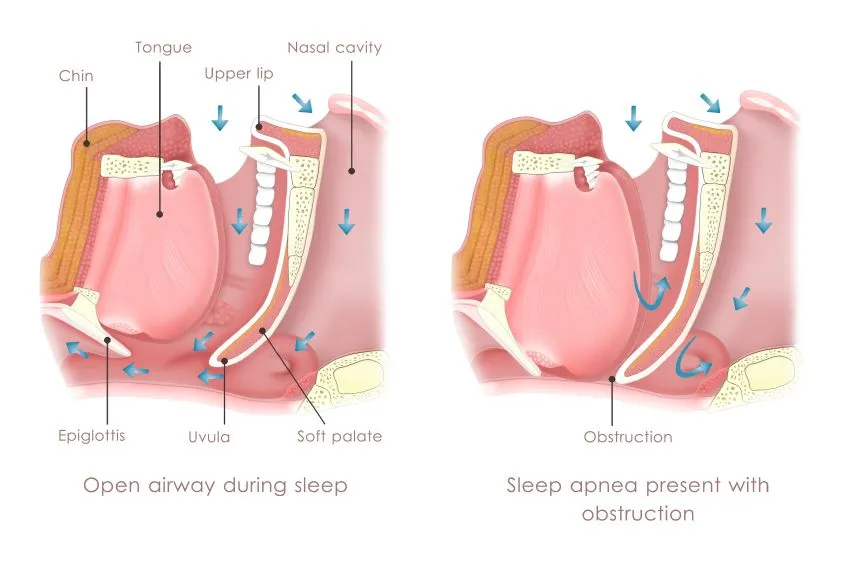 Benefits of Oral Appliances for Sleep Apnea
Comfortable and easy to wear
Quieter than a CPAP machine
Portable and easy to travel with
Breathing better means sleeping more soundly
Easy to care for
Your quality of life will change dramatically when you are breathing easier and sleeping soundly with the help of an oral appliance. You will wake up rested and ready for the day, and can have that without listening to a noisy CPAP Machine.
Call Family Smilecare Center today and get a better night's sleep!